Safety is Airservices number one consideration and the delivery of safe and efficient operations is core to our business. To fulfil our safety commitment, Airservices has implemented a Safety Management System (SMS) which consists of the policies, requirements, procedures and activities by which we manage safety and minimise risks.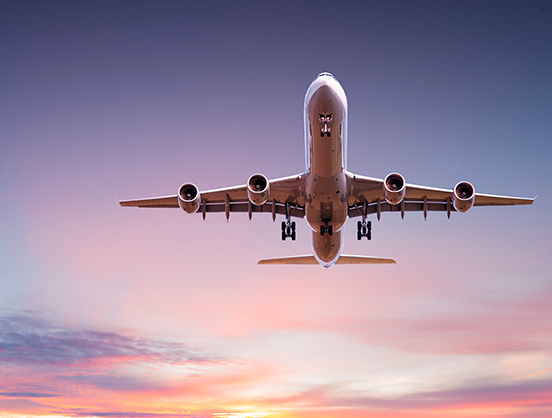 Thorough pre-flight preparation is a good defence against an airspace infringement. By solving potential problems on the ground, the likelihood of an airspace infringement is reduced.
Make sure that you have current charts to cover your entire operation. Consider Control Area (CTA) steps and restricted areas along and around your planned route. Charts can be purchased from the Airservices online store or from one of our resellers.
Including Safety Bulletins which provide important advice on emerging safety issues.
Managing Search and Rescue times (SARTIME) and cancelling them at the end of a flight is a critical responsibility of pilots in command. It ensures that Airservices and emergency response authorities such as the Joint Rescue Coordination Centre (JRCC) know that you've arrived safely. It also prevents unnecessary search and rescue operations - a highly resource intensive, and at times costly, process.
Watch our safety and pilot education videos on our Youtube Channel.