Since 1924 Airservices and its predecessors has provided comprehensive aeronautical information to meet the needs of the aviation industry and fulfil international aviation convention obligations (Annex 4 and 15). Our aeronautical information management team provides:
A comprehensive range of information products for Air Navigation Service Providers (ANSP's), commercial and private pilots to ensure the safety and efficiency of each and every flight.
A world class Aeronautical Information Service (AIS) ensuring nation states meet their obligations under the Chicago Convention in the most cost effective manner.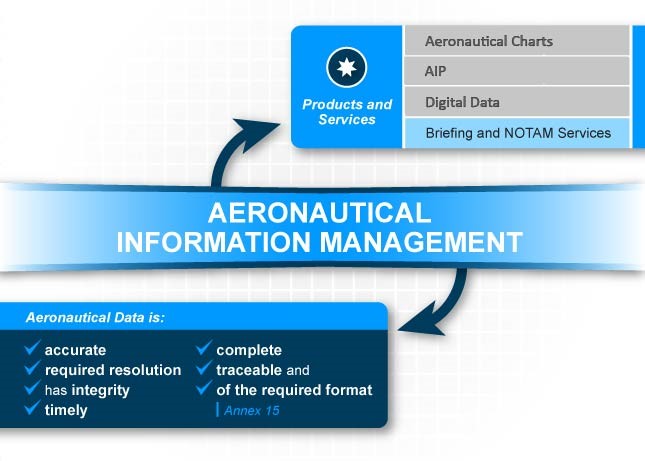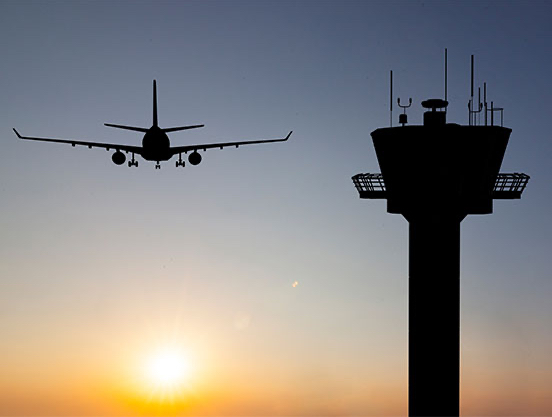 Aeronautical Information Package
E-correction card and Document Amendment Calendar
Personal information collected on this form will be used for the purpose of verifying amendments to AIP products. Where appropriate, personal information may be disclosed to airports or other related parties, in the course of verifying these amendments. Airservices will not use your personal information for any other purpose, nor disclose it to any other unrelated party, without your consent or if we are required or authorised to disclose that information by law. We welcome your submission notifying us of corrections to the information presented on our charts and in our documents.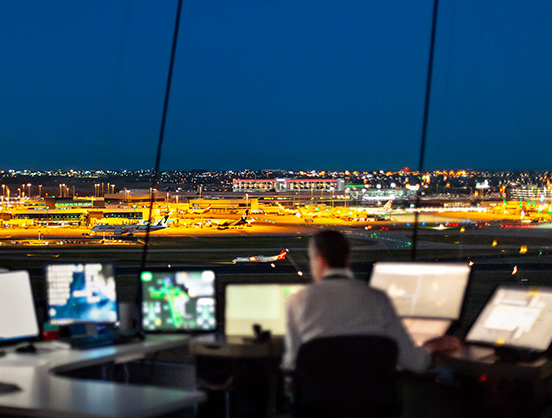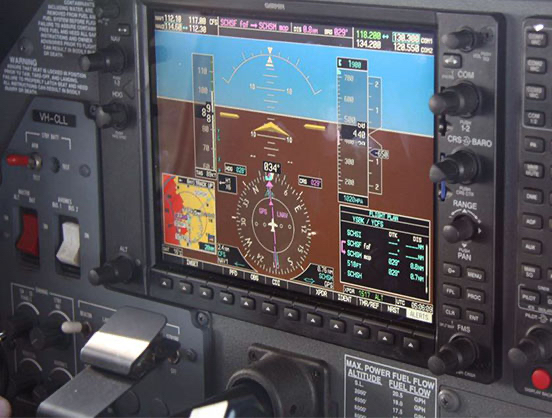 Purchasing electronic data
Airservices Australia (Airservices) offers a range of aeronautical data products in electronic format. To purchase data in an electronic format please refer to the information below. Alternatively, hard copy products can be purchased through Airservices Online Store.
Civil Aviation Safety Regulation Part 175 – Airservices and You
Civil Aviation Safety Regulation Part 175 (CASR Part 175) under the Civil Aviation Act 1988 came into effect on 5 March 2015. This regulation establishes standards and legislative requirements for the quality and integrity of data and information used in air navigation. Specifically, information published in the Integrated Aeronautical Information Package, on aeronautical charts and contained within aeronautical navigation databases.