Equip yourself for a safer flight
Familiarise yourself with the current and emerging risks in the areas you are operating in. We can support you by sharing safety messages and providing operational insights and analysis about areas where we see risks emerging. Build on your understanding of how we can work together to improve the efficiency and safety of aerospace operations and equip you for a safer flight.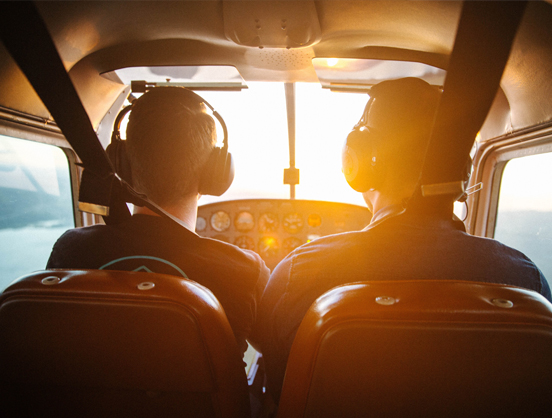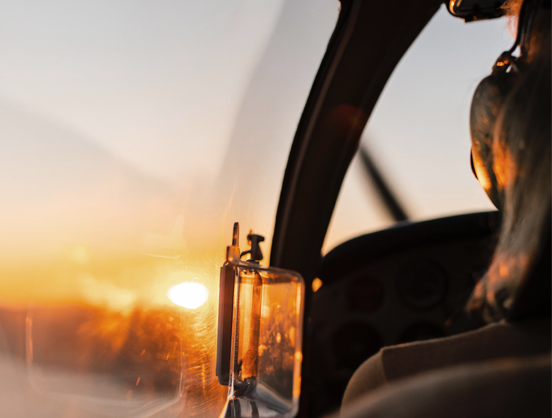 Equip yourself for a safer flight with knowledge of the current issues contributing to airspace infringement in your airspace. Learn current threats, errors, and countermeasures related to airspace infringement, as well as lessons learned from past occurrences.
Runway incidents contribute to reduction in safety for people and efficiency for operations. Equip yourself with knowledge of current local procedures and reduce this risk by solving potential problems on the ground before you enter the runway.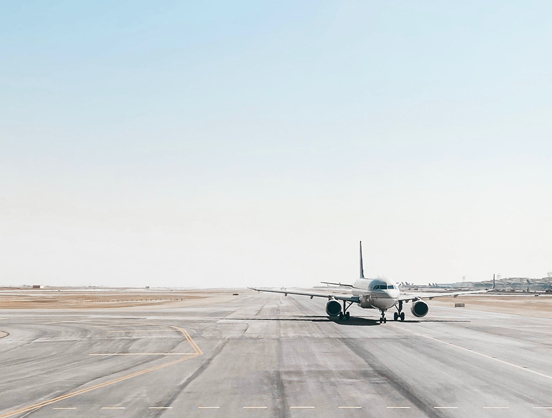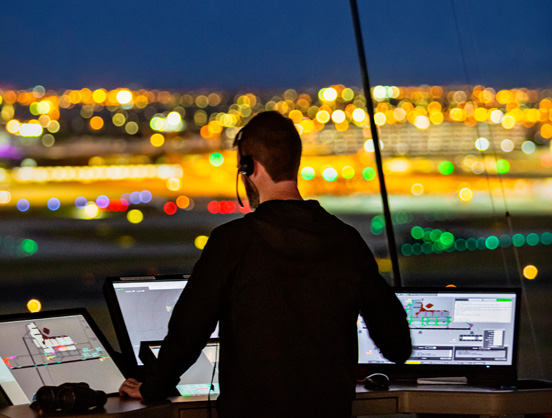 Improving safety together
A safe airways system relies on pilots and controllers working together safely and effectively. Air Traffic Control (ATC) are always here to help. Equip yourself for a safer flight by understanding how ATC works, and what you can do to contribute to effectively working together.
Improving safety together
Safety is Airservices' primary consideration and the delivery of safe and efficient operations is core to our business. Airservices' Safety Management System (SMS) consists of policies, requirements, procedures and activities by which we manage safety and minimise risks. Our SMS includes the communication and promotion of safety not only internally, but also externally to industry and to the wider aviation community.