Noise Complaints and Information Service (NCIS)
The Noise Complaints and Information Service are currently experiencing a high volume of enquiries. This may cause a delay in responding to your enquiry. Thank you for your patience.
We manage complaints and enquiries about aircraft noise and operations, and our community engagement activities through our Noise Complaints and Information Service (NCIS). Complaints and enquiries can also help us identify issues of concern and possible opportunities for improvement.
When you contact us, please provide us with your contact details and a clear explanation of your issue. By providing your details we may also send you updates on relevant flight path changes and projects in your area.
You may choose to remain anonymous, however if so we will be unable to respond to your concerns.
We will not respond to any submissions that contain threatening, abusive, discriminatory, racist, offensive, obscene, vulgar, profane and inflammatory language. Threatening or unlawful comments may be reported to the relevant state and federal authorities.
1800 802 584 (freecall)
10am - 4pm (Sydney time)
Mon - Fri (excluding public holidays)
Noise Complaints and Information Service
PO Box 211
Mascot NSW 1460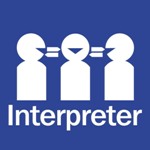 NCIS is the Australian aviation industry's main interface on civil aircraft noise and related issues for the community.
If you have an enquiry or complaint about military aircraft visit the Department of Defence website.
If you have a complaint that does not relate to aircraft noise, visit the Australian Government's Aviation Complaints website to find the right place to direct your complaint.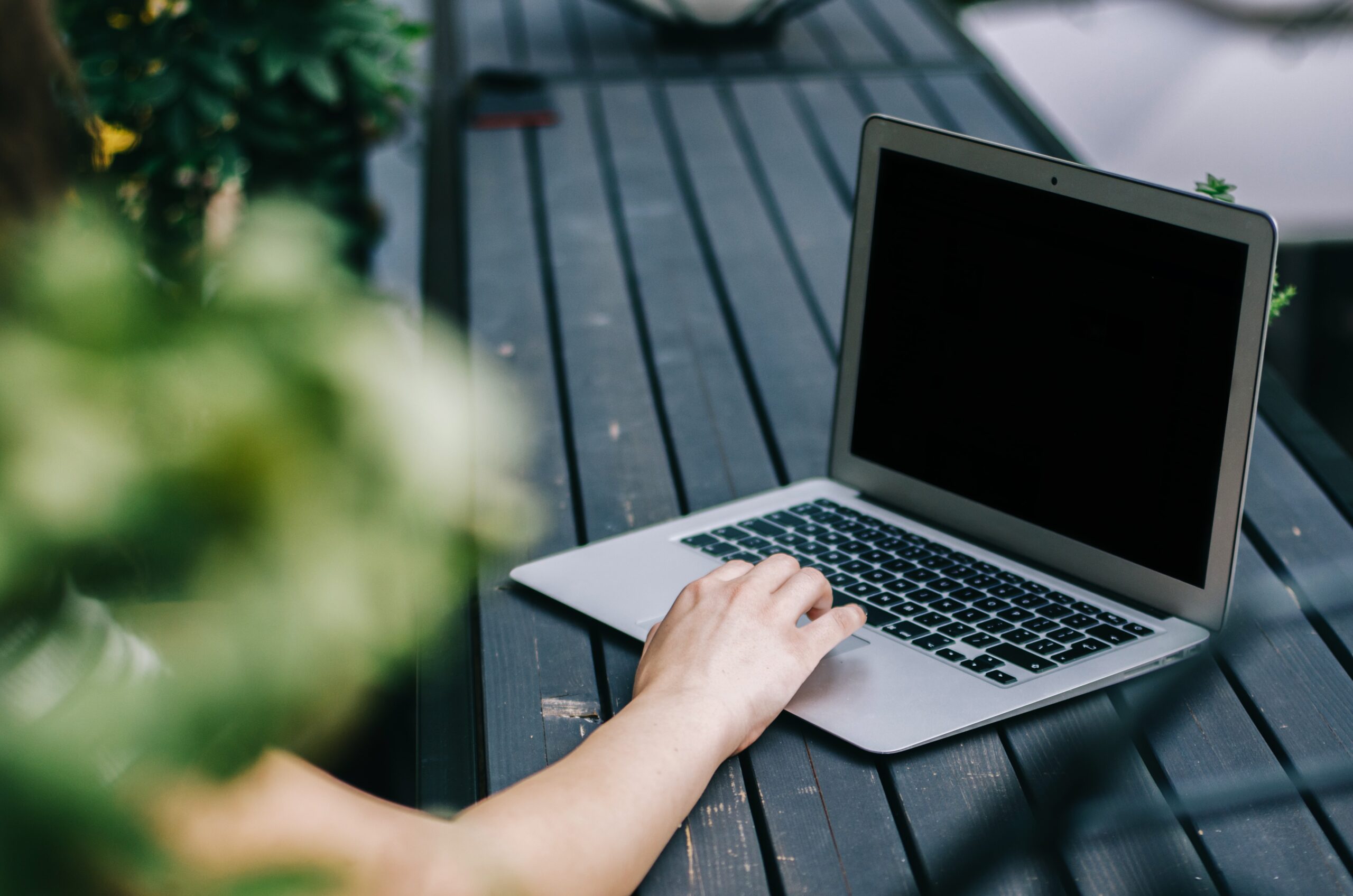 Frequently Asked Questions