Noise Complaints and Information Service (NCIS)
We are experiencing a high volume of enquiries. An investigation and response to your enquiry is currently taking longer than 21 days if we determine a response is required. Thank you for your patience.
We manage complaints and enquiries about aircraft noise and operations, and our community engagement activities through our Noise Complaints and Information Service (NCIS). Complaints and enquiries can also help us identify issues of concern and possible opportunities for improvement.
When you contact us, please provide us with your contact details and a clear explanation of your issue. By providing your details we may also send you updates on relevant flight path changes and projects in your area.
You may choose to remain anonymous, however if so we will be unable to respond to your concerns.
We will not respond to any submissions that contain threatening, abusive, discriminatory, racist, offensive, obscene, vulgar, profane and inflammatory language. Threatening or unlawful comments may be reported to the relevant state and federal authorities.
Temporary changes in operations
Brisbane Airport Taxiway Works 29 May to 1 June 2023
Due to multiple taxiway works at Brisbane airport between 29th May to 1st June 2023, segregated runway operations will be in place from 10am until approximately 3pm. For more information about segregated modes, please read the Brisbane Runway Operations Factsheet.
Melbourne Airport VIC 29 May to 2 June 2023
Due to required works at the airport the east/west runway, Runway 09/27, will be closed between Monday 29 May to Friday 2 June from 10:00am to 4:00pm each day. All aircraft will operate on the north/south runway during these times.
Melbourne Airport VIC from November 2022
The north/south runway, Runway 16/34 will be closed five nights a week between 6.5 and 8 hours for asphalt replacement works - for approximately 10 months from November 2022. Aircraft will use the east/west runway, Runway 09/27, during these times.
In February 2023 for approximately a month and in May 2023 for approximately a week, maintenance works will occur on the area where the two runways intersect. During this time, the north-south runway will be temporarily shortened, and the east-west runway will be closed, again for five nights a week.
Further information can be found on the Melbourne Airport website.
Sydney Airport Runway Works through to 30 June 2023
Due to essential construction and maintenance works of the main runway and associated taxiways, Runway 16L/34R will be closed for up to fifty nights through to 30 June 2023 between curfew hours (11pm and 6am). For questions about Sydney Airports runway maintenance project, please email: runwaysafety@syd.com.au
1800 802 584 (freecall)
10am - 4pm (Sydney time)
Mon - Fri (excluding public holidays)
Noise Complaints and Information Service
PO Box 211
Mascot NSW 1460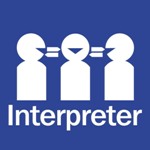 NCIS is the Australian aviation industry's main interface on civil aircraft noise and related issues for the community.
If you have an enquiry or complaint about military aircraft visit the Department of Defence website.
If you have a complaint that does not relate to aircraft noise, visit the Australian Government's Aviation Complaints website to find the right place to direct your complaint.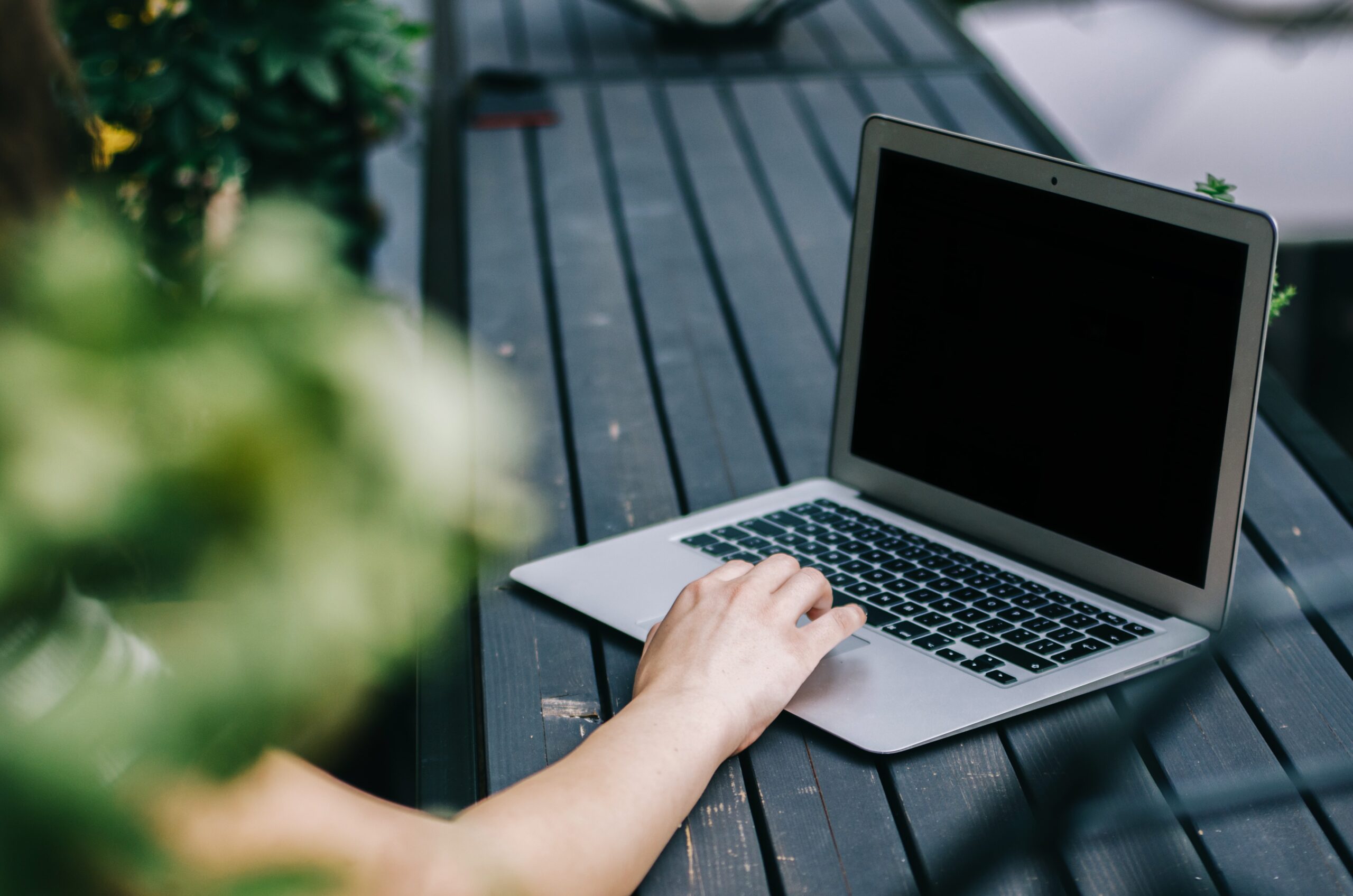 Frequently Asked Questions