Our approach to PFAS management
We work closely with Commonwealth, State and Territory government health and environment regulators, policy agencies, airport owners and operators, and research institutions to manage the impacts of historical PFAS contaminants.
We attend Community Aviation Consultation Groups at each airport with an ARFF service and provides updates on progress at these meetings. Email pfascomms@airservicesaustralia.com for more information from Airservices.
Media enquiries should be directed to Airservices media on 1300 619 341 or media@airservicesaustralia.com.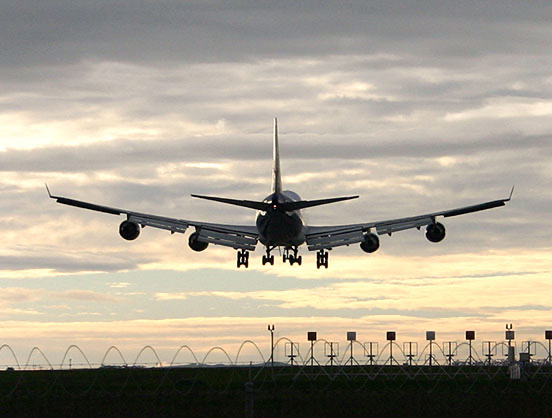 While it is still uncertain if there are any health impacts from exposure to PFAS, we have been proactive in moving away from PFAS-containing foams, conducting site testing and working with our staff to better under any potential exposure impacts from the historic use of these products.
We are managing the PFAS issue by developing a better understanding of the issues through site assessments, implementing a research and development program, and continuing to work with relevant Commonwealth and State/Territory authorities to develop a nationally consistent framework and regulatory guidance for the ongoing management of PFAS across Australia.
We continue to implement a risk-based national program to better understand the extent and level of PFAS impacts resulting from the historic use of fire fighting foam at airports where we operate and enable us to determine next steps.
Site investigation summaries