Flight number callsigns (FNC) are an ICAO approved type of aircraft radiotelephony callsign. ICAO information on callsigns can be found in Annex 10 Volume 2 and Doc 8585. The Australian Aeronautical Information Publication (AIP) provides rules for aircraft callsigns at GEN 3.4 paragraphs 4.13 to 4.21.
The designator and radiotelephony callsign are used for flight planning and radio communication purposes only.
Airservices manages flight number callsign allocation for Australian aircraft operating agencies, aeronautical authorities and services.
Three types of callsigns are available:
Australian two letter (for domestic operations)
Special task (for operations such as police, fire and ambulance)
ICAO three letter (for international operations).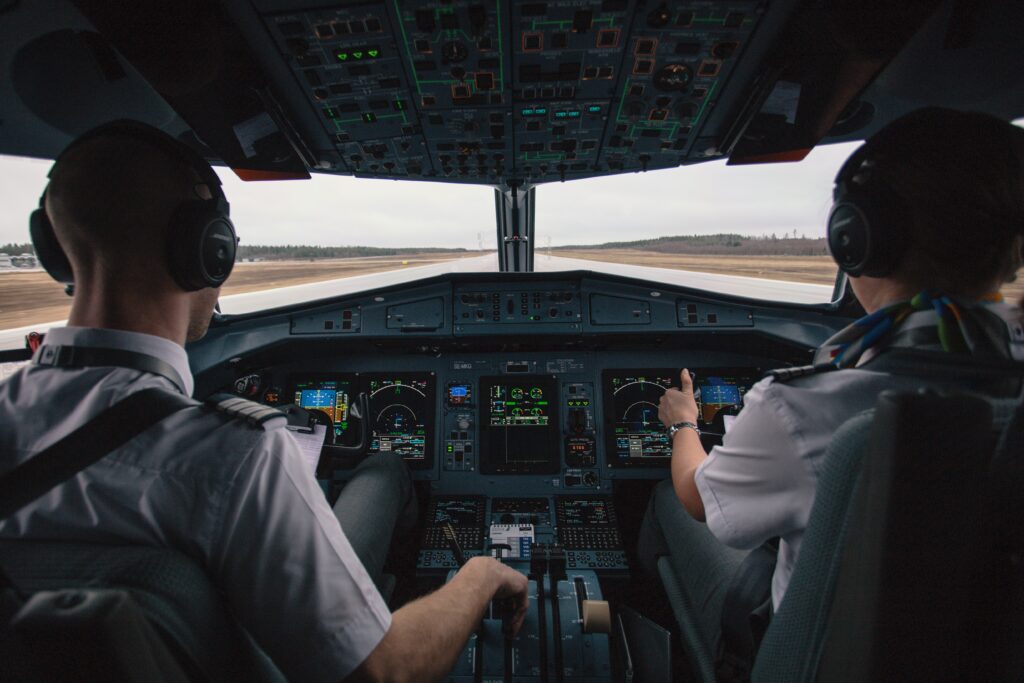 FNC are allocated where their use will benefit the air traffic services system. Any benefit is weighed against the risk that improper use of callsigns or callsign confusion may result in pilots executing a clearance intended for another aircraft.The application process involves:
the selection of proposed designators and callsigns by the aircraft operating agency
assessment of aircraft operation suitability for the allocation of a FNC
assessment of safety implications (including callsign similarity risks and human factors)
consultation with Air Traffic Control (both civil and Defence)
application to ICAO (three letter only).Once a FNC has been allocated, aircraft operating agencies will determine the flight numbers to use in accordance with the guidance material found in AIP GEN 3.4 para 4.15.
Operators must remain vigilant for the development of potential callsign confusion risks with their own and other operators' callsigns.
Flight Number Callsign (FNC) Designators – Information and Application (PDF 639kb)
(If you are experiencing display issues right-click the link and choose "Save Link As..." to save the document to your computer)
To submit a FNC application, or for more information, please contact:
ATS Integrity
Operations Standards and Assurance, Airservices Australia
GPO Box 367, CANBERRA ACT 2601
E-mail: atsintegrity@airservicesaustralia.com