We need to cater for the changing nature of aircraft operations, air traffic growth, airport expansion and advances in aviation technology, while keeping aviation safety as our first priority.
This requires a careful balance of ensuring safety, operational efficiency, protecting the environment and minimising the effects of aviation noise on the community, wherever practicable.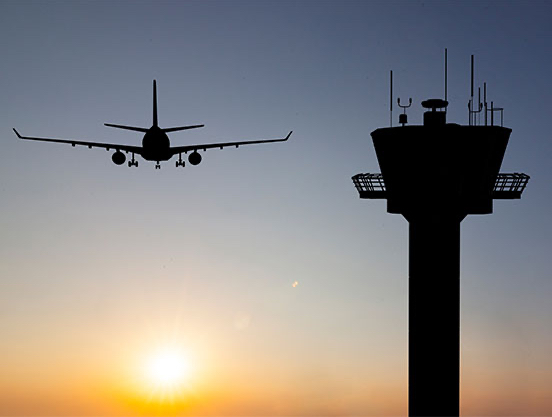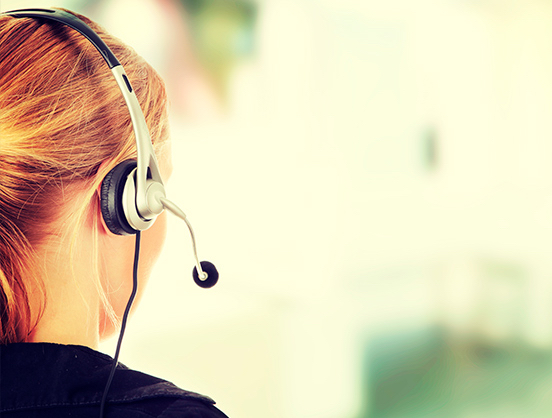 We manage complaints and enquiries about aircraft noise and operations through our Noise Complaints and Information Service (NCIS). NCIS is the Australian aviation industry's main interface on aircraft noise and related issues for the community.
Temporary changes in operations
Brisbane Airport QLD 16 August 2022
Due to required runway works the legacy runway at Brisbane Airport, Runway 01R/19L, will closed between 10:00am and 4:00pm on Tuesday 16 August. All aircraft will operate on the new parallel runway during these times.
Canberra Airport ACT 16 August 2022
The Civil Aviation Safety Authority will be conducting navigation aid testing at and around Canberra Airport on Tuesday 16 August. Local residents may observe a twin engine aircraft flying a low and unusual flight pattern up to 50 kilometres from the airport on this day.
Melbourne Airport VIC 15 August to 6 September 2022
Due to required runway works at the airport both the north/south and east/west runways will be closed at various times between Monday 15 August and Tuesday 6 September, as shown below. Aircraft will operate on the alternate runway during these times.
Runway 16/34 (north/south runway) will be closed:
Monday 15 August between 01:45am and 05:15am
Monday 22 August between 01:45am and 05:15am
Monday 29 August between 01:45am and 05:15am
Monday 5 September between 01:45am and 05:15am
Runway 09/27 (east/west runway) will be closed:
Tuesday 16 August between 10:00am and 3:00pm
Tuesday 23 August between 10:00am and 3:00pm
Tuesday 30 August between 10:00am and 3:00pm
Tuesday 6 September between 10:00am and 3:00pm
Adelaide Airport SA 22 July to 9 August 2022
Due to required runway and taxiway works at the airport the main runway, Runway 05/23, will be closed most nights during curfew hours between Friday 22 July and Tuesday 9 August, commencing at 11:00pm on Friday 22 July. Runway 12/30 will remain in use while Runway 05/23 is closed; Runway 05/23 will not be closed on Sunday 24 July, Sunday 31 July or Sunday 7 August.
Further works will occur at the airport between 7 July and 13 August which may affect runway selection.
Ballina Byron Gateway Airport NSW
Due to flood damage the medical response helicopter that normally operates out of Lismore has now been relocated to the Ballina Byron Gateway Airport for approximately six months. The helicopter operations may occur at any time of the day or night and local residents may notice an increase during this time.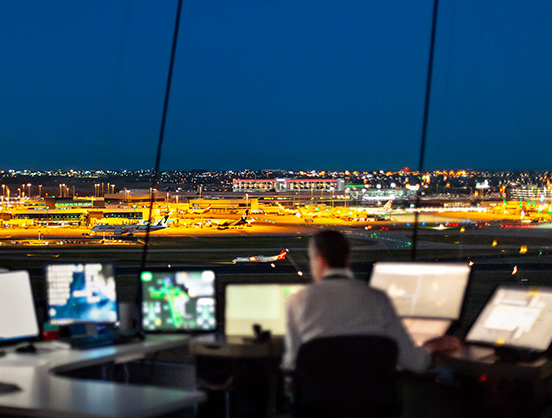 We provide information about airport operations, including flight paths, movements, runways, aircraft noise monitoring, investigations and complaints.
Aircraft noise monitoring
We undertake long term aircraft noise monitoring at major Australian airports through the world's largest, most geographically spread system of its type. We also undertake and report on short term aircraft noise monitoring.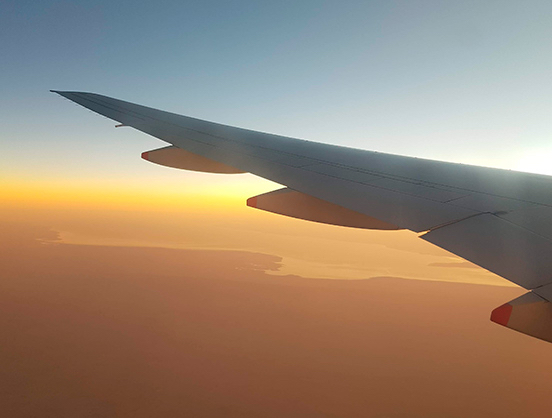 Frequently asked Questions
How low can aircraft operate?
The Civil Aviation Safety Authority have regulations for how low aircraft can fly. These regulations require pilots fly no lower than 1,000 feet (ft) over built-up areas, or 500 feet over any other areas, unless they are landing or taking off. Aircraft may be able to fly below these heights in certain situations. More information is available on the CASA website.
What is ground running?
Ground running is when an aircraft engine is tested at the airport while the aircraft is stationary on the ground. Airports are responsible for managing ground running and taking complaints about noise generated by ground running activities. More information about ground running is available on your local airport website.
Can I suggest a noise improvement?
Community members can suggest noise improvements through:

We assess community initiated noise improvements for safety, feasibility and environmental impacts. Visit Engage Airservices to engage with our program of flight path and airspace changes.
Download our latest resources
View the latest fact sheets, reports, and other resources.