We need to cater for the changing nature of aircraft operations, air traffic growth, airport expansion and advances in aviation technology, while keeping aviation safety as our first priority.
This requires a careful balance of ensuring safety, operational efficiency, protecting the environment and minimising the effects of aviation noise on the community, wherever practicable.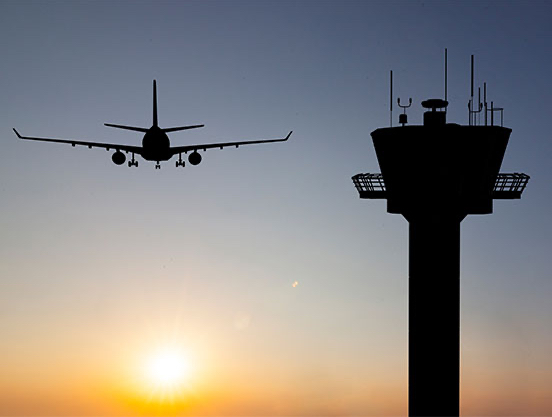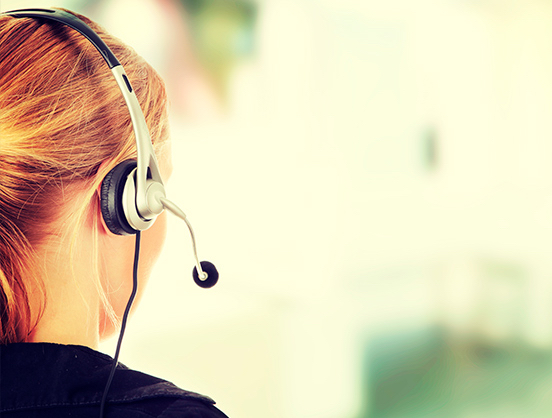 We manage complaints and enquiries about aircraft noise and operations through our Noise Complaints and Information Service (NCIS). NCIS is the Australian aviation industry's main interface on aircraft noise and related issues for the community.
Temporary changes in operations
Freight Operations during Curfew at Gold Coast Airport
The Department of Infrastructure, Transport, Regional Development and Communications has  granted permission to Qantas Freight to operate a maximum of four weekly freighter services to and from Gold Coast Airport on behalf of Australia Post during the curfew period. The operations are approved for the period 5 October 2020 to 25 June 2021.More information on these freight operations can be found at https://engage.airservicesaustralia.com/freight-operations-gold-coast-airport
Sydney Airport NSW from mid April 2021
In response to the COVID-19 pandemic, Sydney Airport temporarily closed their east-west runway (07/25) to park grounded aircraft from early 2020. The parallel north-south runways remained available for continued operations. As part of COVID recovery the east-west runway will re-open from mid April 2021. Further information can be found on Aircraft In Your Neighbourhood.
Melbourne Airport VIC 19 April to 7 May 2021
Due to required runway works at the airport, Runway 09/27 will be closed from 7:00am on Monday 19 April to 4:00pm on Friday 7 May. All aircraft will operate on the north/south runway during this time.
Melbourne Airport VIC 10 May 2021
Due to required works on the north/south runway, Runway 16/34 will be closed from 01:35am to 08:00am.  Aircraft will operate on the east/west runway during this time.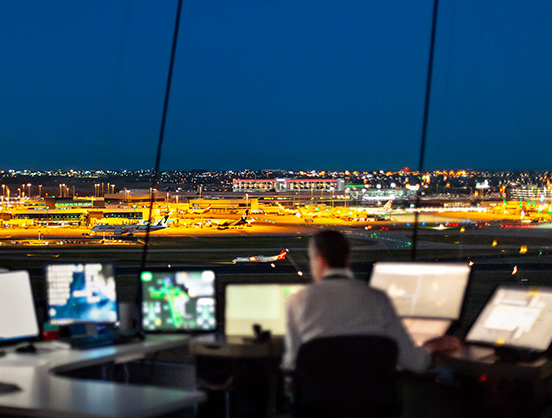 We provide information about airport operations, including flight paths, movements, runways, aircraft noise monitoring, investigations and complaints.
Aircraft noise monitoring
We undertake long term aircraft noise monitoring at major Australian airports through the world's largest, most geographically spread system of its type. We also undertake and report on short term aircraft noise monitoring.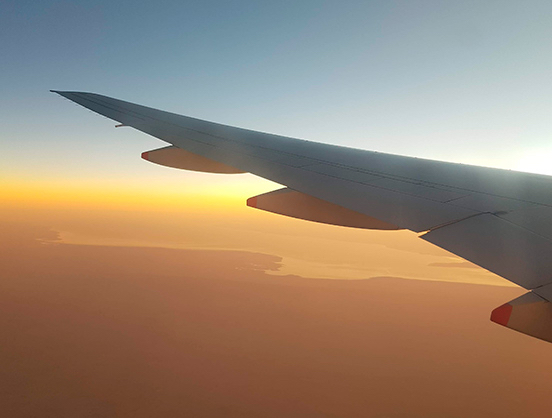 Frequently asked Questions
How low can aircraft operate?
The Civil Aviation Safety Authority have regulations for how low aircraft can fly. These regulations require pilots fly no lower than 1,000 feet (ft) over built-up areas, or 500 feet over any other areas, unless they are landing or taking off. Aircraft may be able to fly below these heights in certain situations. More information is available on the CASA website.
What is ground running?
Ground running is when an aircraft engine is tested at the airport while the aircraft is stationary on the ground. Airports are responsible for managing ground running and taking complaints about noise generated by ground running activities. More information about ground running is available on your local airport website.
Can I suggest a noise improvement?
Community members can suggest noise improvements through:

We assess community initiated noise improvements for safety, feasibility and environmental impacts. Visit Engage Airservices to engage with our program of flight path and airspace changes.
Download our latest resources
View the latest fact sheets, reports, and other resources.