Future airspace management
Airspace is being transformed at a rapid rate by the emergence of new technologies that will allow products, services and aid to reach people and places faster. We are seeing astonishing growth in drone use in industries such as mining, farming and emergency services, with new applications for the technology appearing every day. This transformation requires us to develop innovative solutions to ensure our skies remain safe for traditional aircraft, new airspace users and the community.
We see Unmanned Aircraft System (UAS) Traffic Management (UTM) and Collaborative Traffic Management in the Stratosphere (CTMS) as two key revolutions to air traffic management.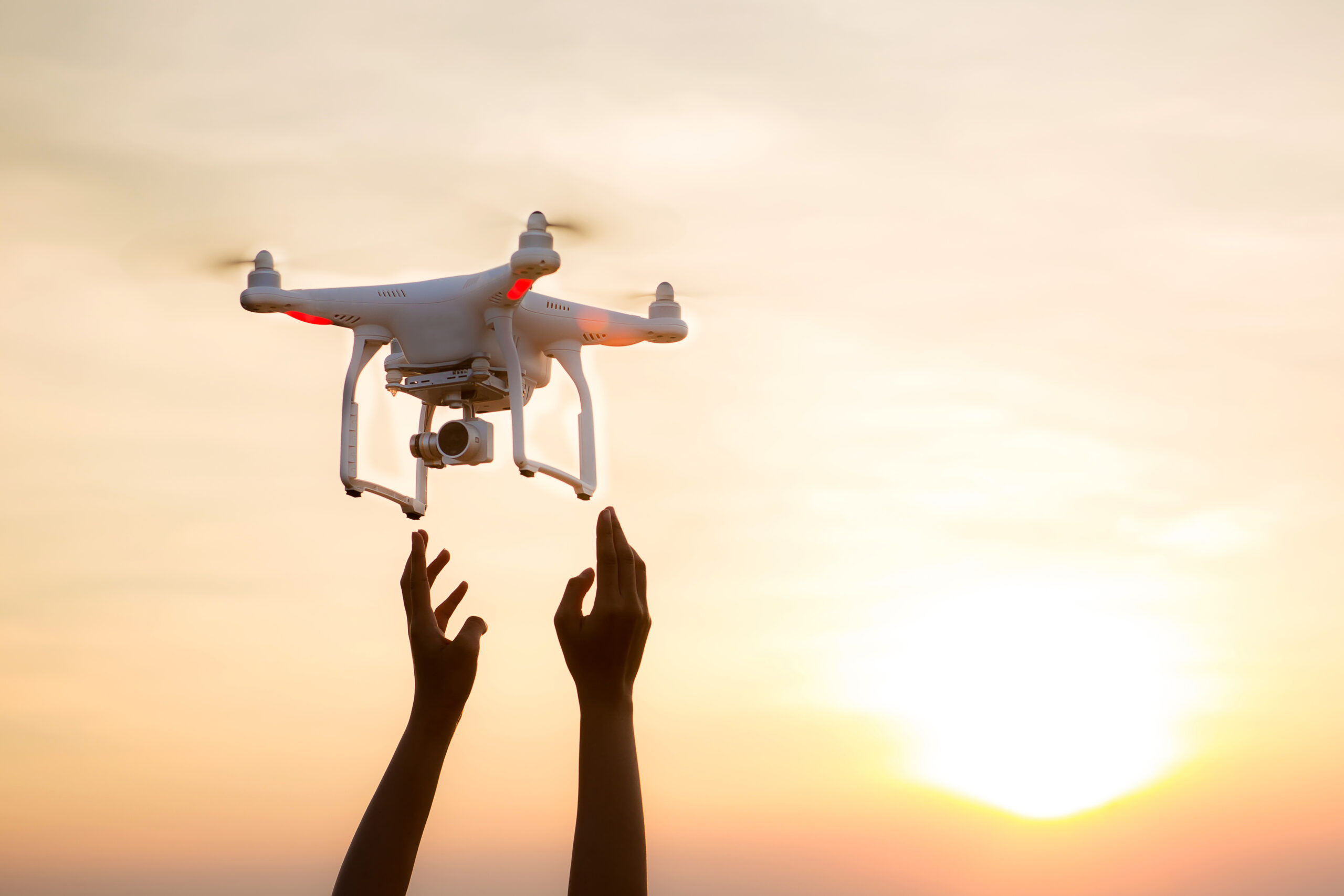 Aerodrome boundary management
Airservices has partnered with CASA and Defence to deliver one of the most extensive national drone detection systems in the world. We are applying a risk-based methodology through trialling passive detection technology at our 29 civilian controlled airports throughout the country. These airports typically have the highest traffic numbers, and are where drones could pose the most risk. We are taking a phased approach to iterate our learning in order to inform government policy-making in this area.
Safe and efficient services are at our core
UTM/CTMS Information Flow management
With industry partners we are exploring flight information management systems that will allow us to share information between air traffic control, traditional aircraft and new airspace users to make sure passengers, freight, deliveries and services arrive where they need to be safely and efficiently.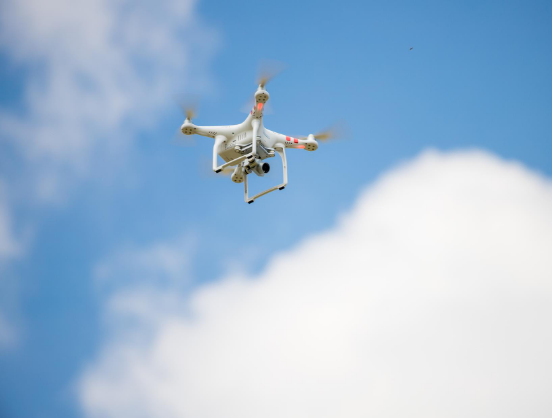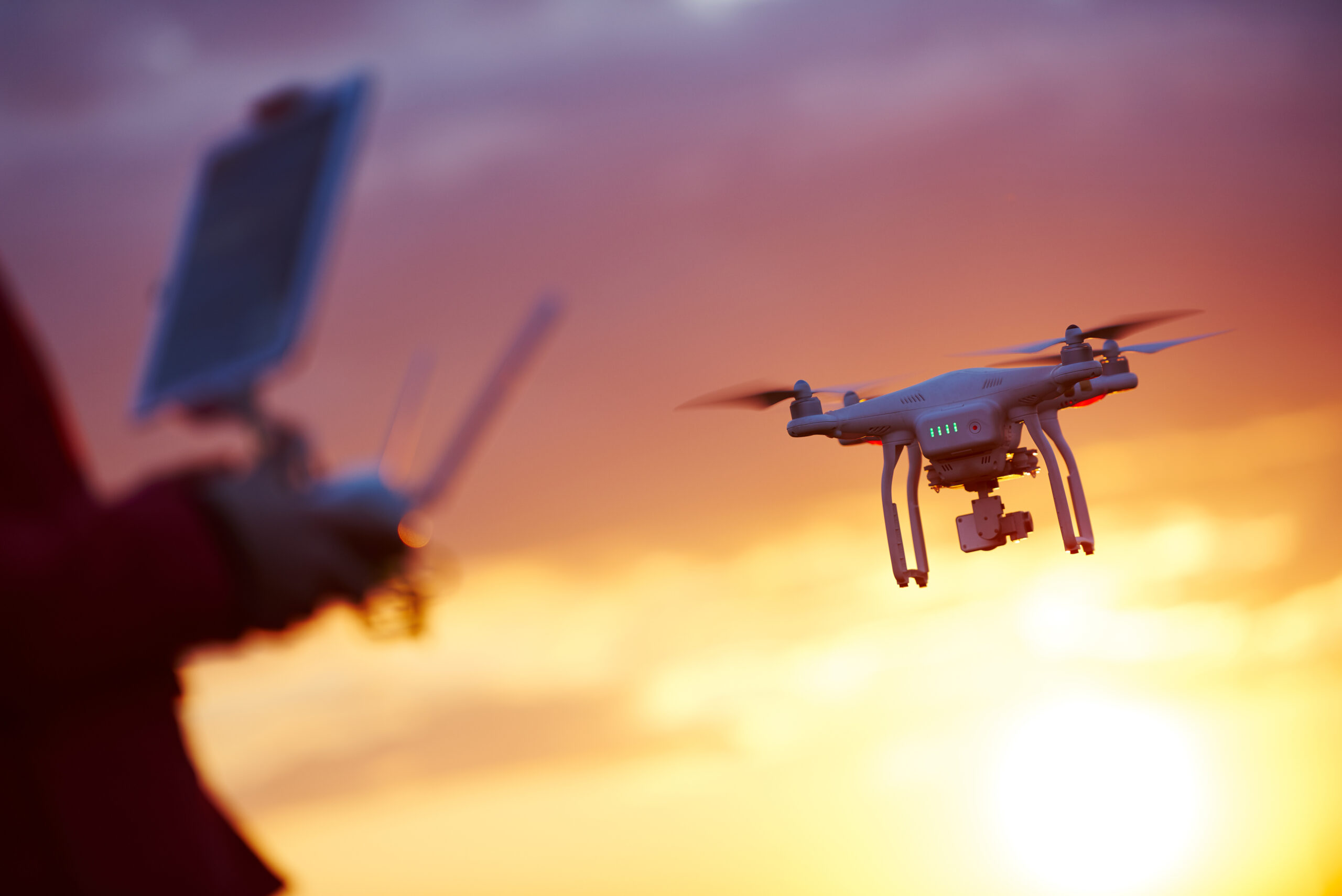 We are collaborating with CASA to explore new approaches, standards, and requirements for airspace and flight path design, including where the management of unmanned traffic will be needed and what services might be necessary. We expect that new classes of airspace will be required to enable us to provide safe and efficient services to new airspace entrants.


Unmanned Traffic Management Architecture
Unmanned Traffic Management in Australia
We already provide safe and secure management of traditional air traffic. New airspace users such as drones (unmanned aircraft systems) and aerial taxis (urban air mobility operators) must be safely integrated into our overall air traffic management system.We are developing innovative technological solutions and capability to enable us to provide new, valued airspace management services to our customers and emerging airspace users and to keep our skies safe.