PUBLIC ACCESS TO INFORMATION
As a government-owned organisation, we are subject to the Freedom of Information Act 1982 and we therefore make available information on our structure, functions, appointments, annual reports, consultation arrangements, and details of the our FOI officer.
We also publish information that is routinely released from FOI requests and routinely provided to parliament.
Seeking access to documents
The FOI Act gives any person the right to:
seek access to documents (but not exempt documents) that we hold;
ask for personal information we hold about you to be changed or annotated if it is incomplete, out of date, incorrect or misleading; and
seek a review of our decision not to allow you access to a document or not to amend your personal record.
You can ask to see any document that we hold. We can refuse access to some documents, or parts of documents that are exempt. Exempt documents may include those relating to personal privacy of individuals, commercial or business affairs of third parties, investigations or methodology of Airservices functions or activities, documents containing material obtained in confidence, or other exempt matters set out in the FOI Act.
Making a request – what you can expect from us
Airservices will notify you within 14 days that we have received your request. We will also give you an estimate of the charges that apply to your request. We will give you our decision within 30 days unless that timeframe is required to be extended. If a document contains information about a third party, the statutory timeframe will need be extended by 30 days to allow Airservices to consult with them. Please note, if this happens, Airservices timeframe to give you our decision will be extended by another 30 days.
Impact of COVID-19 on Airservices operations
As Airservices focuses its efforts on managing the impact of COVID-19 on its critical operations, our ability to process requests for information under the FOI Act may be affected with some requests not able to be delivered within expected timeframes. Should this occur we will notify you as soon as practicable, and seek to extend processing timeframes in accordance with the FOI Act. We appreciate your patience during this period.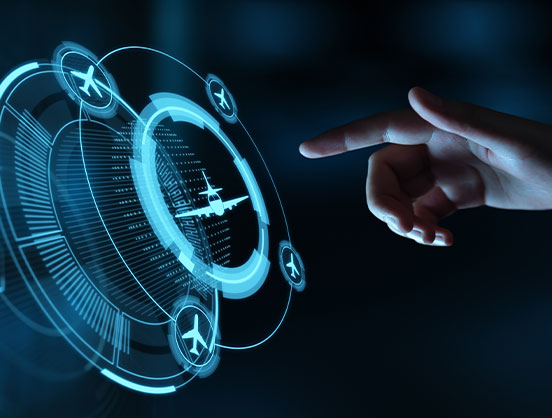 Information and resources