Airservices is at the forefront of Australian aviation.  We are uniquely connected to all parts of the industry and offer exciting and innovative work across a range of operational and corporate roles.
Career paths on offer at Airservices include air traffic control, aviation rescue fire fighting, information technology, corporate support and more.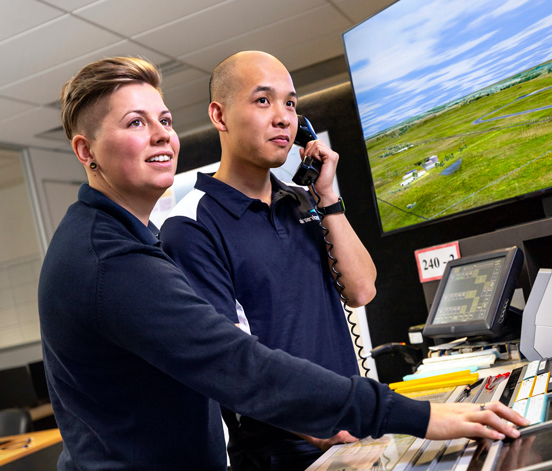 THE REWARD IS THE CHALLENGE
A career with Airservices connects you with a meaningful role, talented people and the opportunity to develop skills within a unique, diverse workplace. Working with us means you'll be challenged everyday - whether you're a technical officer, an air traffic controller or you're on the finance team. In return, you'll be part of a culture that values ambition, innovation and authenticity, and is proud of its people each and every day.
We're a team of more than 3,500 talented individuals, working together across the country to keep Australia's skies safe. Due to the diverse nature of our business, we offer professional opportunities in a vast range of technical, safety, management and support roles. No matter what you do with us, you'll play an invaluable part in growing Australia's aviation industry, and helping to enhance its efficiency and safety.

At Airservices all areas of the business have a dedicated recruitment process to tailor to the requirements of each unique role. Below is a general overview of our recruitment process to give candidates an idea of the steps involved. Find out more information on the specific job pages which will outline the individual processes and the steps involved with starting your career at Airservices.
Robust interview
and assessment
process
Medical and
security
checks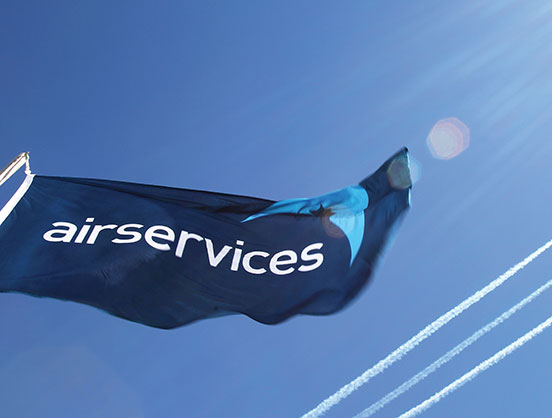 We're committed to creating and maintaining a positive, inclusive culture to support our workforce. That means building flexibility into our work arrangements to support diversity across all roles, embracing each employee's individuality and encouraging their personal and professional growth - because we want the best to join our team and contribute to the richness of our workplace.