Developments at and around airports
Development activities at and around airports may have the potential to impact air safety and limit the scope of aviation operations at that airport. Airservices works with industry to ensure developments do not penetrate protected airspace, interfere with critical communication, navigation and surveillance equipment or create other hazards.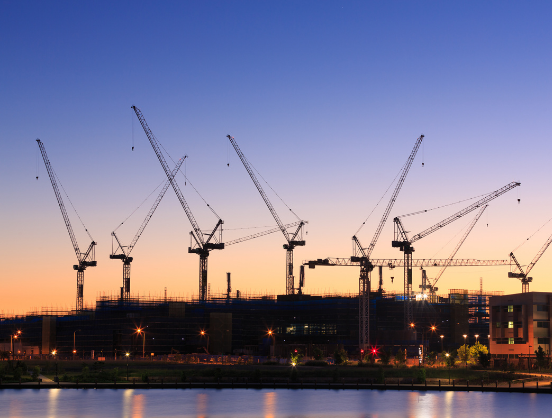 Developments around airports
If you are proposing a building development, crane operation, wind farm or other structure in the vicinity of an airport or aerodrome, we will review your application and provide advice to ensure your proposal does not compromise safe operations at the aerodrome. If the airport is a federally-leased airport, the Airports Act 1996 and the Airports (Protection of Airspace) Regulations 1996 will apply.
Once we receive your submission, you will be notified by email that your assessment has commenced. It takes approximately six weeks from the date of lodgement for us to complete an assessment.
Additional information required for our assessment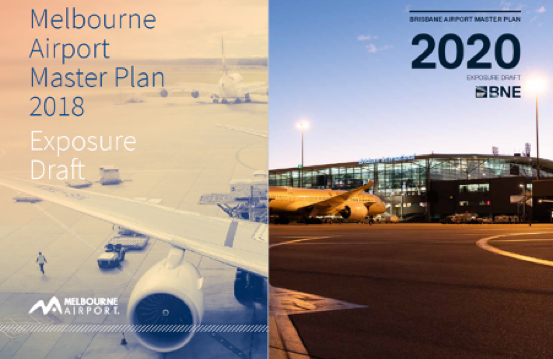 We provide advice to federally-leased airports about Major Development Plans and Master Plans, and to other airports and aerodromes about any type of development including runway extensions and new runways.
For general enquires, help completing your Development Application form or to submit your completed documentation with covering email, please contact us via airport.developments@airservicesaustralia.com (there is a 20MB attachment limit).