Noise and flight path monitoring system
Our Noise and Flight Path Monitoring System (NFPMS) collects noise and flight path data at Brisbane, Cairns, Canberra, Gold Coast, Sydney, Melbourne, Essendon, Adelaide and Perth airports. This system operates 24-hours-a-day, seven-days-a-week, collecting data from every aircraft operating to and from the airport.
NFPMS uses long-term noise monitors located within local communities and is the world's largest, most geographically-spread system of its type. Some long-term monitors have been in place for more than 20 years.
We also undertake short-term noise monitoring in locations that do not require long-term monitoring or where a long-term monitor cannot be installed. Short-term noise monitors can be deployed for a limited period of time, typically three months.
Access our noise monitor reporting by clicking the button below.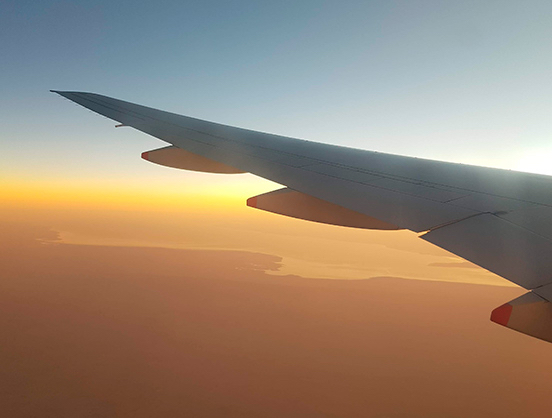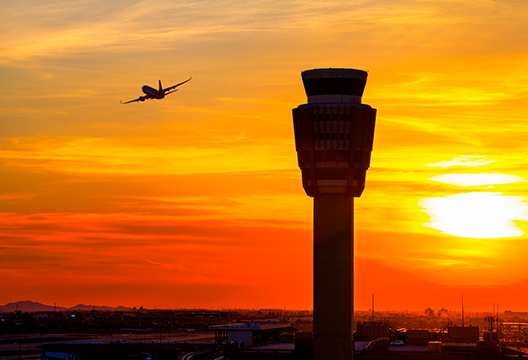 Noise monitoring information