Air Traffic Controller training
The job of an air traffic controller has so many aspects that it tends to lead to as many questions. We have collected the most common ones here. The answers are brief so you can quickly find what you need to know.
Due to the large volume of applications we receive, we're unable to respond via phone to individual enquiries in the early stages of the application process. Our primary method of correspondence in the early stages is via email once you have submitted your application. Please ensure you check your Junk and Spam folders to ensure you receive our correspondence.
We look forward to receiving your application, best of luck!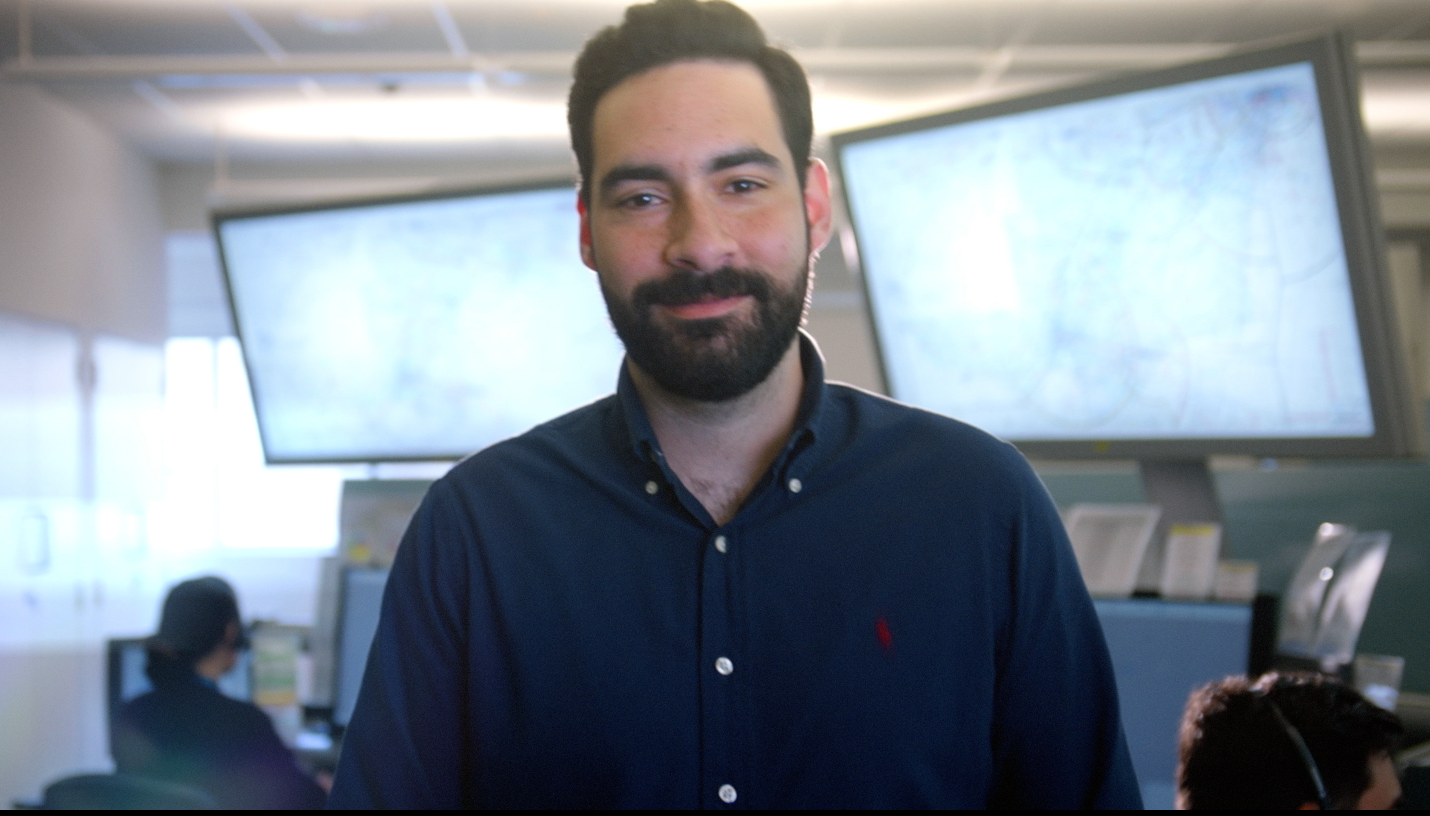 Organisation and career information
Recruitment process information
ATC training information - Diploma of Aviation