Airservices

is expanding its UPR airspace to provide improved flight efficiency for airlines.
To help airlines fly the most cost-effective, fuel-efficient, and timely routes, Airservices is expanding Australia's User Preferred Routes (UPR) airspace.
Airservices is declaring all Class A airspace as UPR Airspace, while time activated UPR Exclusion Zones are being established in high-density areas. These will protect the integrity of fixed routes around major aerodromes during peak periods. In the future, this will allow the use of Dynamic Airborne Reroute Procedure (DARP).
As the electronic Aeronautical Information Publication (eAIP) is rolled out, changes to the Off Air Route Planning (OARP) ruleset, including alternate flight planning options, will be published with the existing flight planning requirements currently contained in the AIP Enroute Supplement Australia (ERSA). This will result in the OARP Manual being disestablished with all flight planning requirements transferred to the single eAIP.
These changes will reduce the number of rules required and simplify the process for airline flight planning departments. This will also enable smaller operators to leverage the benefits.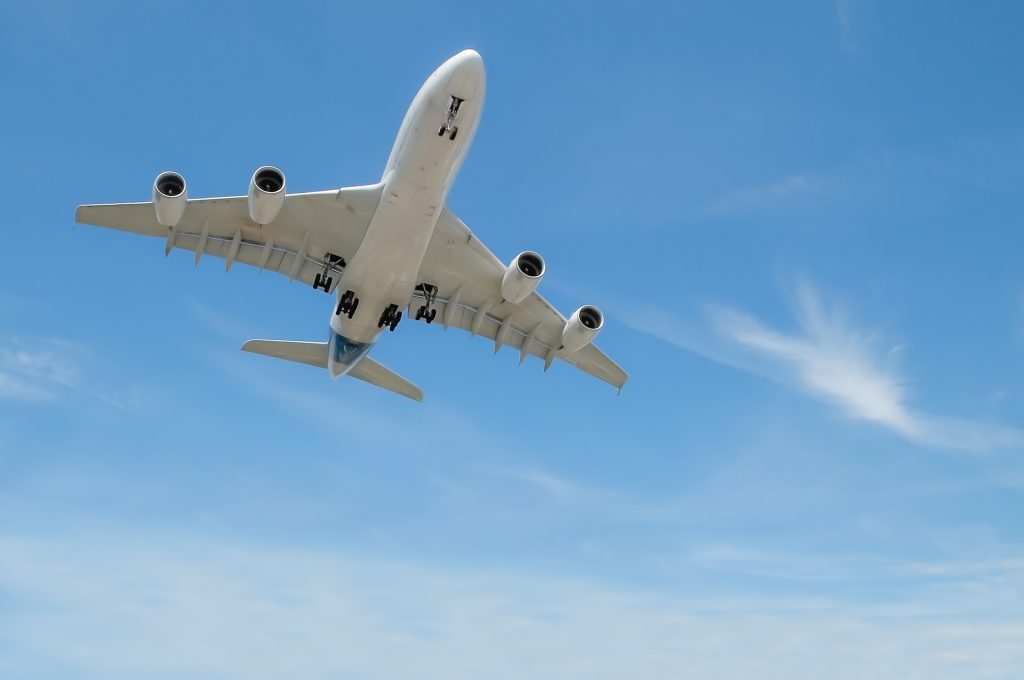 Who does this affect?
Domestic airlines
International airlines
Flight planning providers
Air traffic controllers
Military operations
Business jets
Charter aircraft
Benefits
UPRs and DARPs can result in:
Reduced fuel burn and carbon emissions
Reduced flight times
Increased pax/cargo weight capacities