Airservices Continuous Descent Operations (CDO) project is a step towards creating a Trajectory Based Operations (TBO) environment, that will optimise sequencing processes for air traffic control and provide flight crews with predictable descent into Australian airports.
When sequencing aircraft for arrival at major Australian airports, air traffic control (ATC) traditionally rely on tactical intervention techniques such as speed control, vectoring and holding – which effectively absorb delay, but do not always provide a predictable descent for flight crew.
The introduction of CDO procedures is intended to provide flight crew with a predictable, managed descent to the airport.
Airservices CDO 'predictable sequencing' procedure is currently being trialled for arrivals into Melbourne Airport. This involves the use of new waypoints specifically positioned to enable ATC to sequence aircraft in a way that minimises ATC workload and provides a predictable descent for flight crew.
Initial trial outcomes include:
Enhanced common situational awareness for air crew and air traffic control
More efficient task load and productivity for air crew and air traffic control
Enhanced delay management through increased predictability of aircraft trajectories
Optimised descent planning for pilots and air traffic control
There are plans to expand the trial to other major airports, and the results of the trials willl inform the future application of CDO procedures in Australian airspace.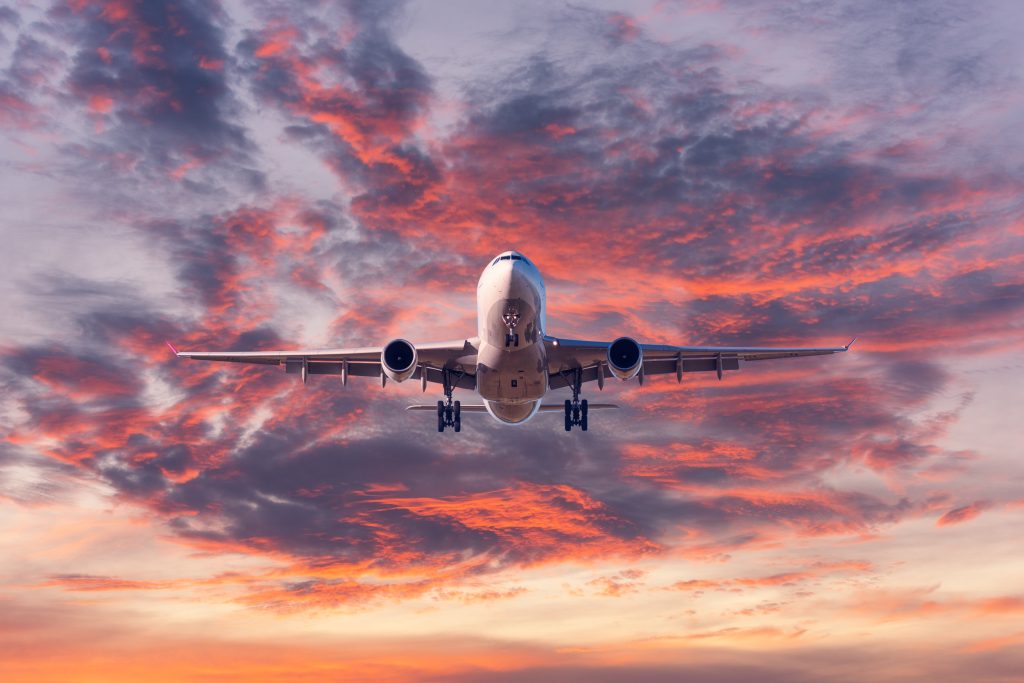 Who does this affect?
Current trials affect jet aircraft operators only
Benefits
Fuel savings
Reduced carbon emissions
Optimised traffic flow
Improved airspace management