ATM network performance: Sydney
Airborne delay
The 75th percentile performance figures for airborne delay at Sydney are indicated in Figure 8. May performance for the median (-2.2 minutes) and the 75th percentile (-0.3 minutes) met the targets. Compared to the same month last year, there was a decrease in the airborne delay median performance (from 0.2 minutes) and in the 75th percentile performance (from 2.9 minutes).
Arrivals reduced from 14,483 in May 2019 to 2,284 in May 2020 (down 84%).
The long‑term (48-month) trend for airborne delay at Sydney is upwards.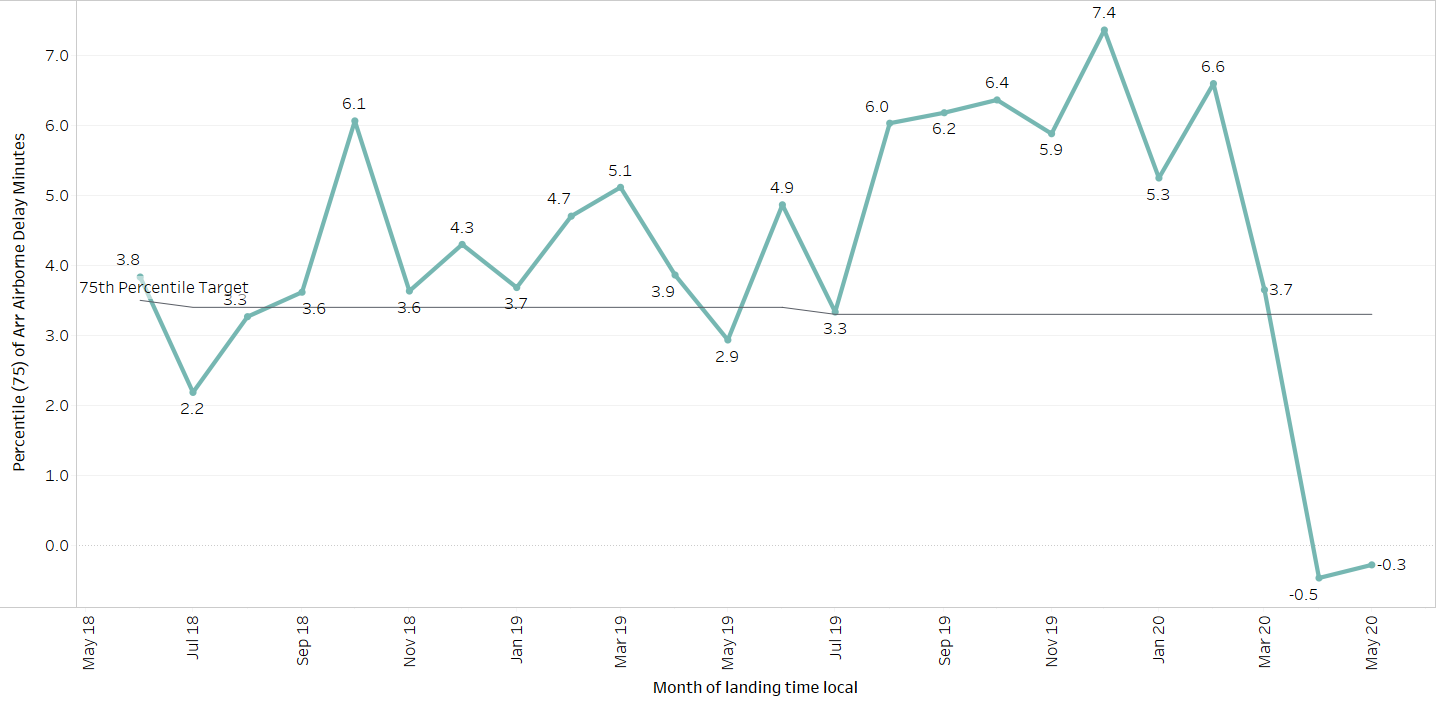 Figure 8: Sydney airborne delay 75th percentile (last 24 months)