Safety is Airservices number one consideration and the delivery of safe and efficient operations is core to our business. To fulfil our safety commitment, Airservices has implemented a Safety Management System (SMS) which consists of the policies, requirements, procedures and activities by which we manage safety and minimise risks. One of the key elements of our SMS includes the communication and promotion of safety not only internally, but also externally to industry and to the wider aviation community.
This section includes information about our safety programs, safety publications and our safety calendar. It also allows us to provide you with information to not only make your flight safer, but to give you an understanding of how we work, which will improve the efficiency of your respective flying operations and highlight that we are an important part of your 'crew' who can assist you during your flight.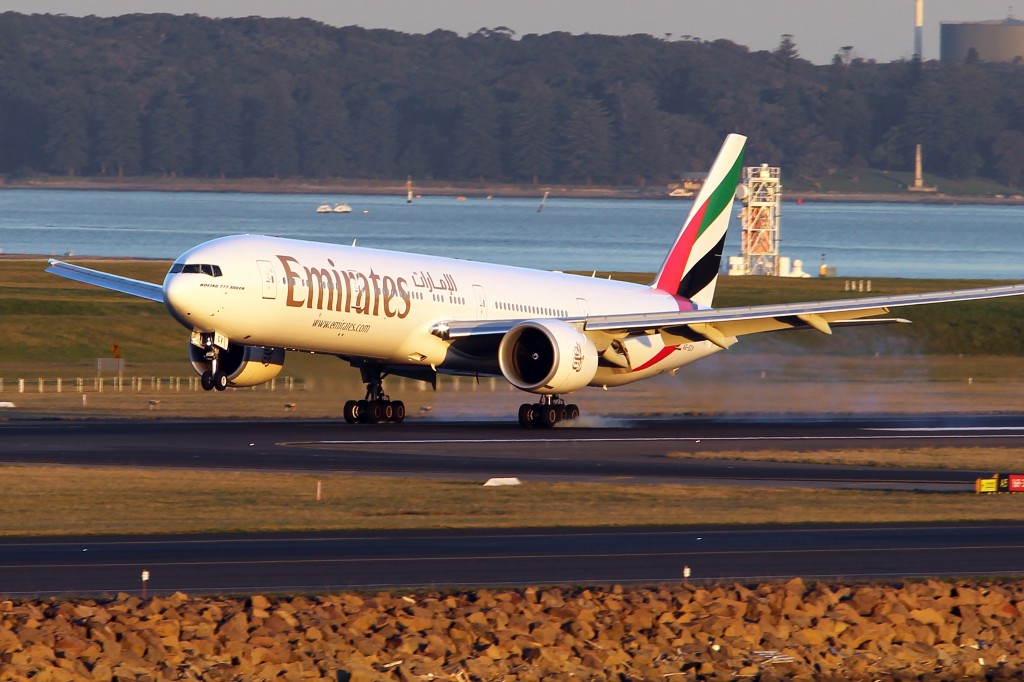 Related links
Safety publications
Including Safety Bulletins which provide important advice on emerging safety issues.
Videos
Watch our safety and pilot education videos.
Airspace Infringements
Thoroughly familiarise yourself with local airspace and other aeronautical issues.
Flight Number Callsigns
Flight number callsigns (FNC) are an ICAO approved type of aircraft radiotelephony callsign.