Connecting people with their world safely
More than one in three Australians view flying as critical to their wellbeing.
We provide safe, secure, efficient and environmentally responsible services to the aviation industry and community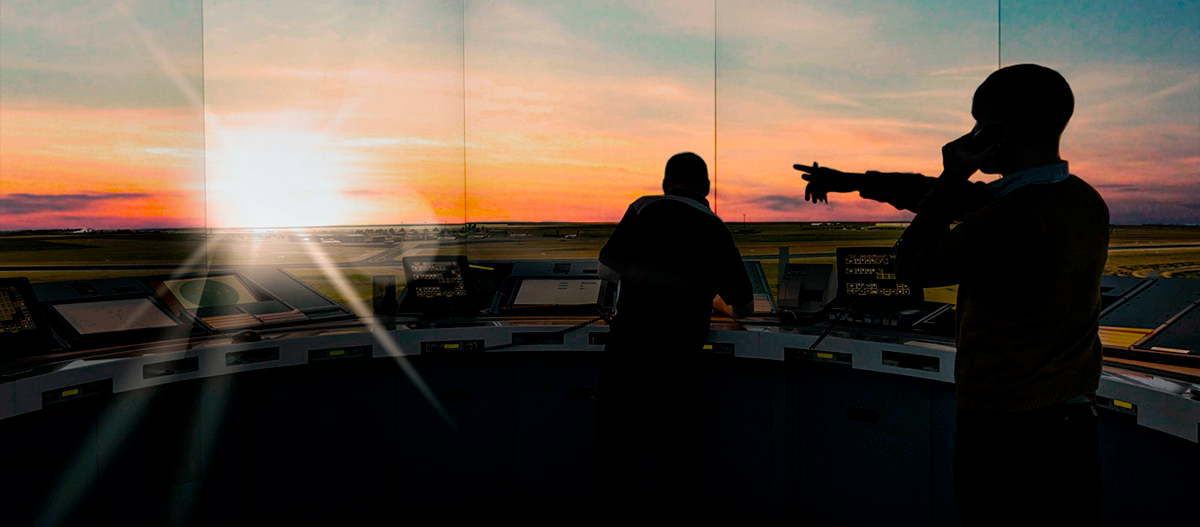 We provide a range of world-class services that allow safe and equitable access to our skies. Our primary focus is ensuring safe air travel and providing service outcomes that are matched to the needs of our airline customers.
We recognise that aviation operations, and updates or changes to these operations, can impact communities in various ways. We are committed to working with communities to minimise those impacts.
Safely manage 11% of the worlds airspace
More than 4 million aircraft movements in 2019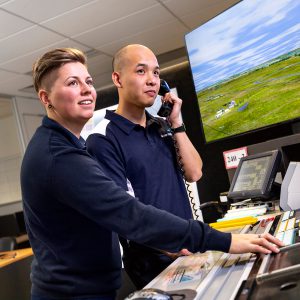 Passenger movements in 2019
We are proud of our people and what they do. They keep Australia's aviation industry safe every day of the year, both in the air and on the ground.  We have some of the most innovative minds working to prepare our nation for the future of aviation.

Discover the latest Airservices news, media statements and other announcements.
Airservices Australia has proudly partnered with Sydney Kingsford Smith Airport for an exciting, behind-the-scenes TV look at our Sydney Aerodrome Aviation Rescue Fire Fighting Service (ARFFS). In late 2022, Airservices granted ITV Studios Australia unprecedented filming access at our Sydney ARFFS. Now, ARFFS is prominently featured in new, exhilarating, fly-on-the-wall 10-part SBS series, Inside Sydney Airport, […]
Airservices Australia is calling on Qantas to contact customers incorrectly informed that flights were delayed at Sydney Airport on Monday 8 May due to air traffic controller shortages to advise that it was strong crosswinds that resulted in delays. Qantas mistakenly informed its customers despite being advised on Sunday 7 May that strong crosswinds were […]