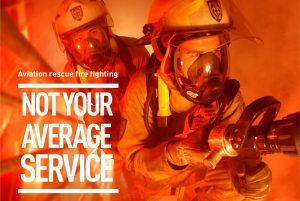 Airservices also recruits experienced fire fighters to bring new skills and backgrounds to build and strengthen its diverse and highly-skilled aviation rescue fire fighting service (ARFFS) workforce.
Successful applicants will go through a condensed training period to gain their Leading Fire Fighter classification. This training includes aerodrome and aircraft familiarisation, vehicle operations, ARFFS systems and governance, equipment, communications, strategy and tactics.
There is no scheduled or anticipated recruitment intake for experienced fire fighters.