Chris Sepasspour
Education: Bachelor of Aviation Management, University of New South Wales
Rotations: Network Coordination Centre, Aeronautical Information Services, Air Traffic Management Planning
I was attracted to Airservices due to its nature of operations, the vast array of roles, career development opportunities and industry exposure. One aspect that has stood out to me thus far in the graduate program is the positive attitude towards support and mentoring from the individuals across the different areas, which fortifies the learning experience. In addition to the compulsory organisational training modules required to be completed by Airservices staff, there are a number of optional training workshops and courses offered which employees can elect to enrol.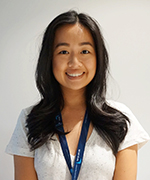 Liliane Ho
Education: Bachelor of Commerce (human resource management), University of Wollongong
Rotations: Group HR Support, Communication and Business Support, Organisational Capability, Corporate Communication, Business Intelligence.
Having never being exposed to the aviation industry, when I found out about Airservices and what they do, I really wanted to learn more about the industry. My best experience was having the opportunity to move around and gain exposure to different areas of the organisation. I have enjoyed meeting and working with great people who have been supportive and go out of their way to make sure I have a great experience. With my experiences in university and Airservices, my career plan is to reach my fullest potential and also gain more knowledge and experience to enable me to make a contribution to the organisation.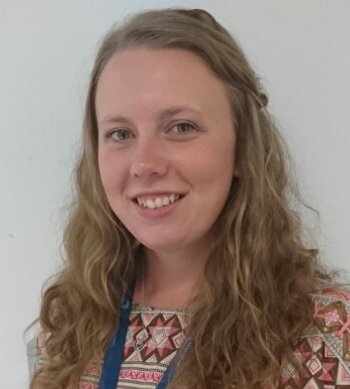 Amy Wood
Education: Bachelor of Civil Structural Engineering and Bachelor of Mathematical and Computer Sciences, University of Adelaide
Rotations: CNSI Infrastructure, Infrastructure, Projects, CNSI Infrastructure (TS focus)
I have found the graduate program to be a very enjoyable and valuable experience. Through my rotations I was able to develop different skills and gain knowledge of other business areas which has proved to be invaluable since completing the program. One of the best things about working for Airservices is the company culture. People are incredibly helpful and will answer any questions you may have. There is more to Airservices than just work, which is especially helpful if you have had to relocate for your role. There is an active social club that organises many events that facilitate opportunities to get to know employees from all areas of the business.